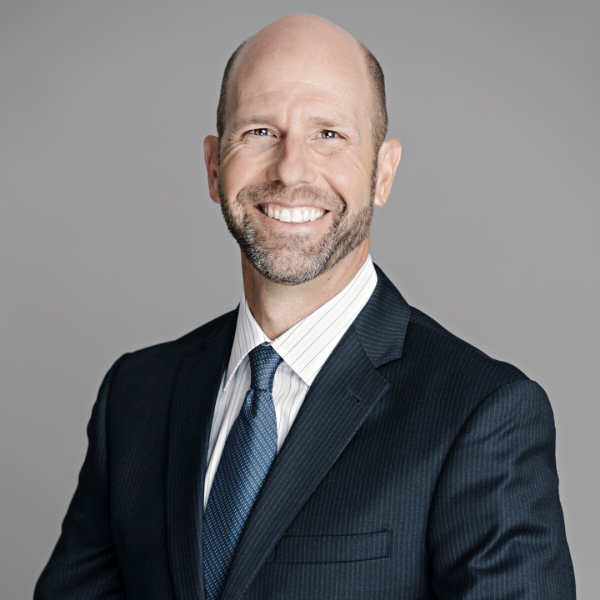 Gabe Bodner, Branch Manager and Reverse Mortgage Planner
Father, Husband, Veteran, Teacher, Speaker, Mentor, and Mortgage Guru
Gabe Bodner lives with his wife, Tamara and 2 sons in Boulder, CO. Gabe has been a mortgage professional for over 20 years and has experienced many different aspects of the mortgage lending industry as a mortgage banker, broker, sales manager, branch manager and branch owner of a very successful net branch in Silicon Valley, CA. Today, Gabe is the Producing Branch Manager and Reverse Mortgage Planner in Boulder, CO. Additionally, Gabe is a part-time Adjunct Professor at CU Boulder Leeds Real Estate School.
Gabe takes pride in assisting his customers with their home financing needs by evaluating their goals, time horizons and risk tolerances to educate them and make recommendations on how to best structure their mortgage financing needs. Gabe has worked with first time buyers, investors, flippers, developers, and everyone in between. Gabe's specialty however is serving seniors. As a reverse mortgage planner, Gabe helps seniors evaluate their income and cash flow needs in retirement. Gabe believes that the way retirement is done in our country today is broken and his goal is to help change the way retirement is done in this country. Gabe explains that by including home equity into one's retirement planning strategy, his clients will not only improve cash flow but they can also pay less in taxes and leave a larger legacy for their heirs (this is based on current research from Dr. Wade Phau, Jamie Hopkins and Barry Sacks).
Gabe graduated from CU Leeds Business School in 1998 with a BS in Business Administration. While at CU, Gabe was also in the Army ROTC program and was commissioned as a 2nd Lieutenant upon graduation and spent 4 years on Active Duty in the US Army and later spent 4 years in the Army Reserve. When Gabe is not working, he enjoys spending time with his family, skiing, running, biking, hiking, camping and almost anything outdoors. Gabe and his family moved to Colorado in the summer of 2016 after spending the prior 14 years in Silicon Valley CA where his 2 boys where born. Gabe is licensed as a mortgage originator in AZ, CO, CA, OR, WA, NV, TX, FL and NC.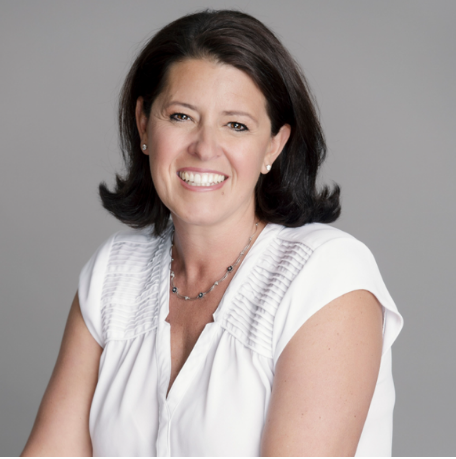 Tamara Bodner, Business Development and Marketing Manager
Mother, Wife, and Avid Volunteer
Tamara graduated from the University of San Diego in 1995 with a BA in Diversified Liberal Arts with a Bilingual Education emphasis and a minor in Business Administration. She began her career working at Oracle Corporation then transitioned to Mercury Interactive/Hewlett Packard where she managed an inside sales team. Tamara and Gabe met in the year 2000 while Gabe was in the Army and living in Colorado Springs and Tamara was still living in the Bay Area. After getting married and had 2 wonderful children, Tamara left the corporate world to focus her time on raising her two boys, Noah and Ethan. In her spare time, Tamara volunteers in the children's schools and sits on multiple committees to include Home and School Club and Safe Routes to School. She has also volunteered as a driver for VIA Mobility Services, ran the Trip Tracker program for Southern Hills Middle School and has sat on the Boulder JCC Annual Fundraise Reflections auction committee.
Tamara's roles and responsibilities include creating and managing client retention programs, to include past clients and referral partners. Tamara is also responsible for coordinating and managing community engagement activities for the Bodner Team which include educational events and workshops along with volunteer and give back programs.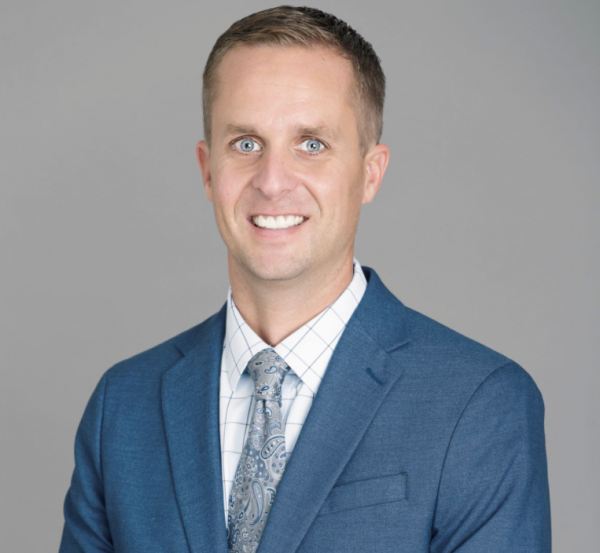 Nick Walford, Retirement Loan Officer Assistant
Nick Walford joined the Bodner Team in July of 2021 as a Loan Officer Assistant in the Boulder office. He recently earned a bachelor's degree in Business Administration from the Leeds School of Business at the University of Colorado Boulder. Prior to attending CU, Nick worked for over ten years at Sill-Terhar Motors where he specialized in financing vehicles for customers working through bankruptcy. When he is not working, you will find Nick on the slopes of Breckenridge Mountain or hiking the local trails with his wife and 2 dogs.